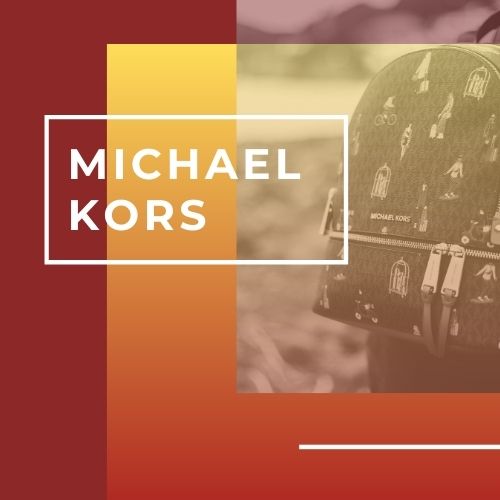 Michael Kors is one of the the leading luxury brands across the world. The brand offers something for every style and occasion featuring a mix of colors and prints and always follows the current fashion trends.
Kors' Fall collection was inspired by relaxing in the countryside, unplugging from the busy world and feeling confident and secure. Plaids and knits, chunky scarves and oversized sweaters are the ideal look to keep you cozy and chic this season. 
Check out our Michael Kors selection
Don't forget to accessorize to complete your Fall look. Check out our Michael Kors accessories!