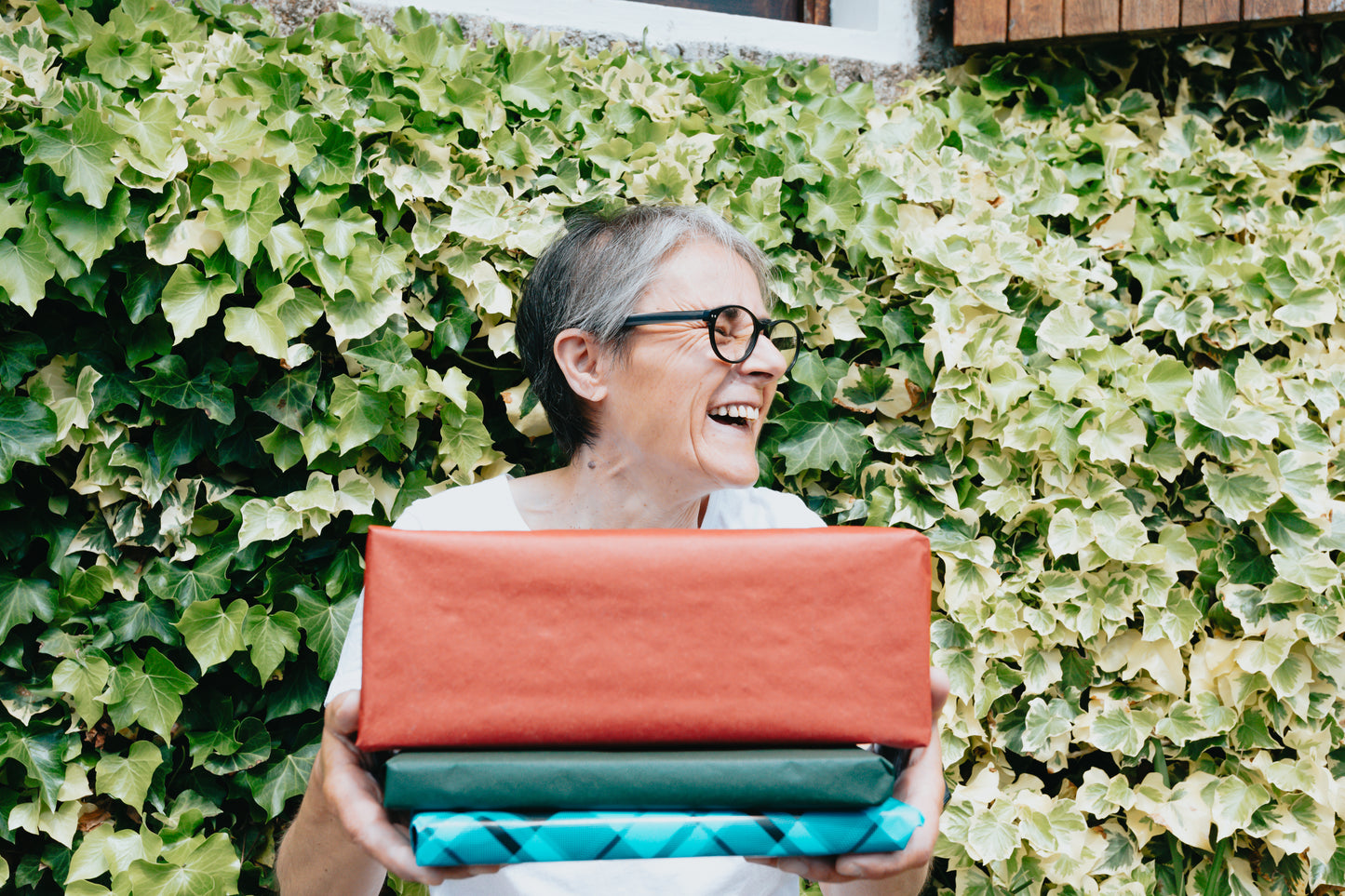 how to donate
For donation pickup call 934-1688. Our truck is available for large item pick up only at least 3 furniture pieces and you can add on home decor as well.
If items are stained, broken, or damaged we reserve the right to refuse pickup.
Home decor items need to be in a open box. Clothing must be bagged separately from all other items with NO hangers! Shoes must be in plastic bags by themselves.
Please note if we exceed our daily donation capacity our donation gates are subject to close without prior notice.
WE ECOURAGE TO SEND YOUR DONATIONS VIA CHECK AND MAIL THEM TO US!
PLEASE MAIL YOUR CHECK TO:
INTERFAITH MINISTRIES
4435 Gulf Breeze Pkwy Gulf Breeze, FL 32563.
WE ARE NOT TAKING PAYPAL DONATIONS ANY LONGER, PLEASE MAIL US A CHECK, THE REASON IS BECAUSE PAYPAL CHARGES A FEE TO US.
DONATION HOURS ARE:
Tuesday through Saturday 10am-2pm
Our donation area will close earlier if we meet our daily limit, we can only accept so much per day.
WEATHER PERMITTING
We are a volunteer organization and do not open our donation gates during extreme heat, cold or rainy weather.
CAN'T MAKE IT?
Please mail your check to:
INTERFAITH MINISTRIES
4435 Gulf Breeze Pkwy Gulf Breeze, FL 32563.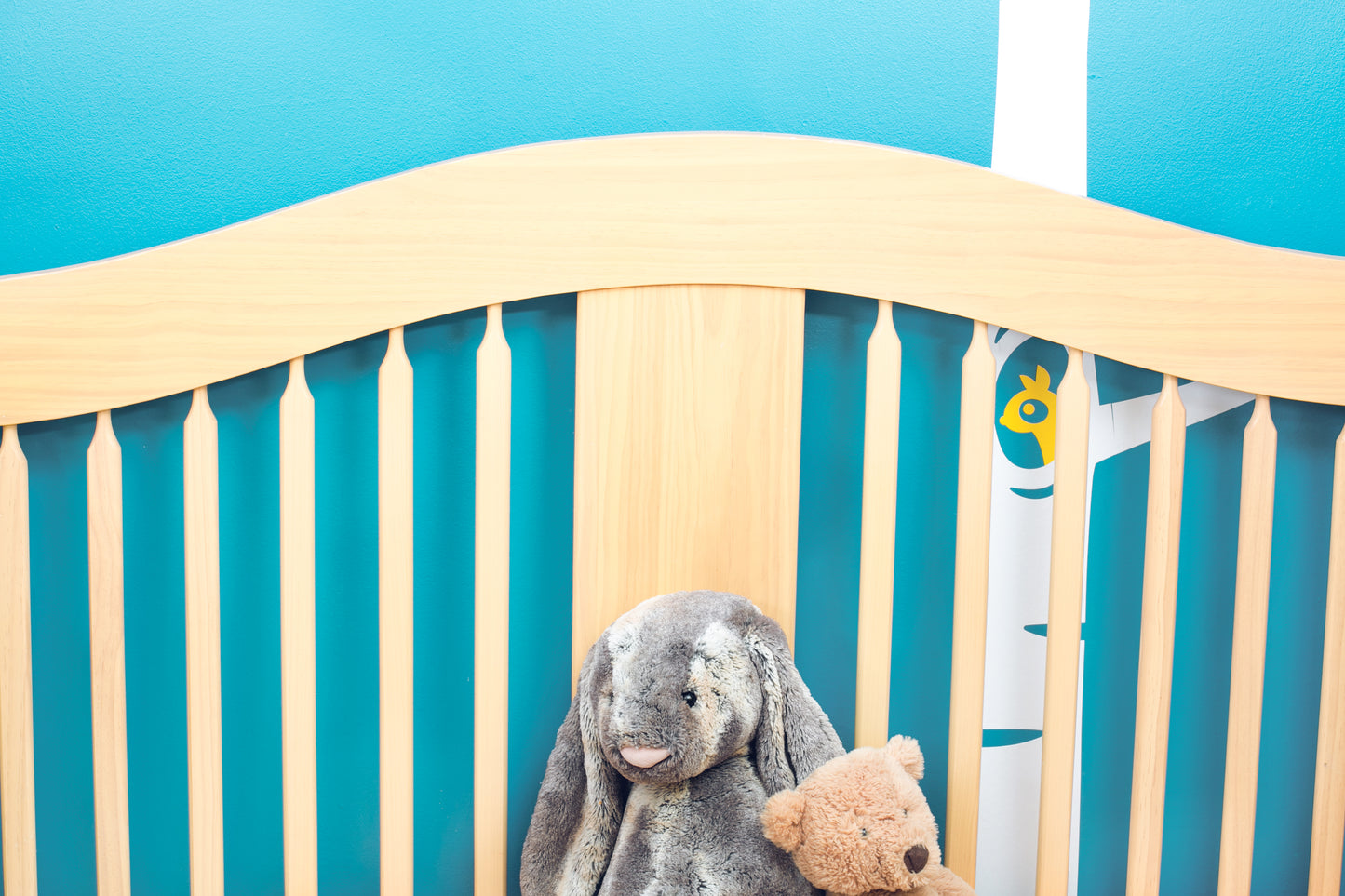 *UPDATE*
Please note that we can no longer accept children's furniture/accessories due to recalls and safety concerns.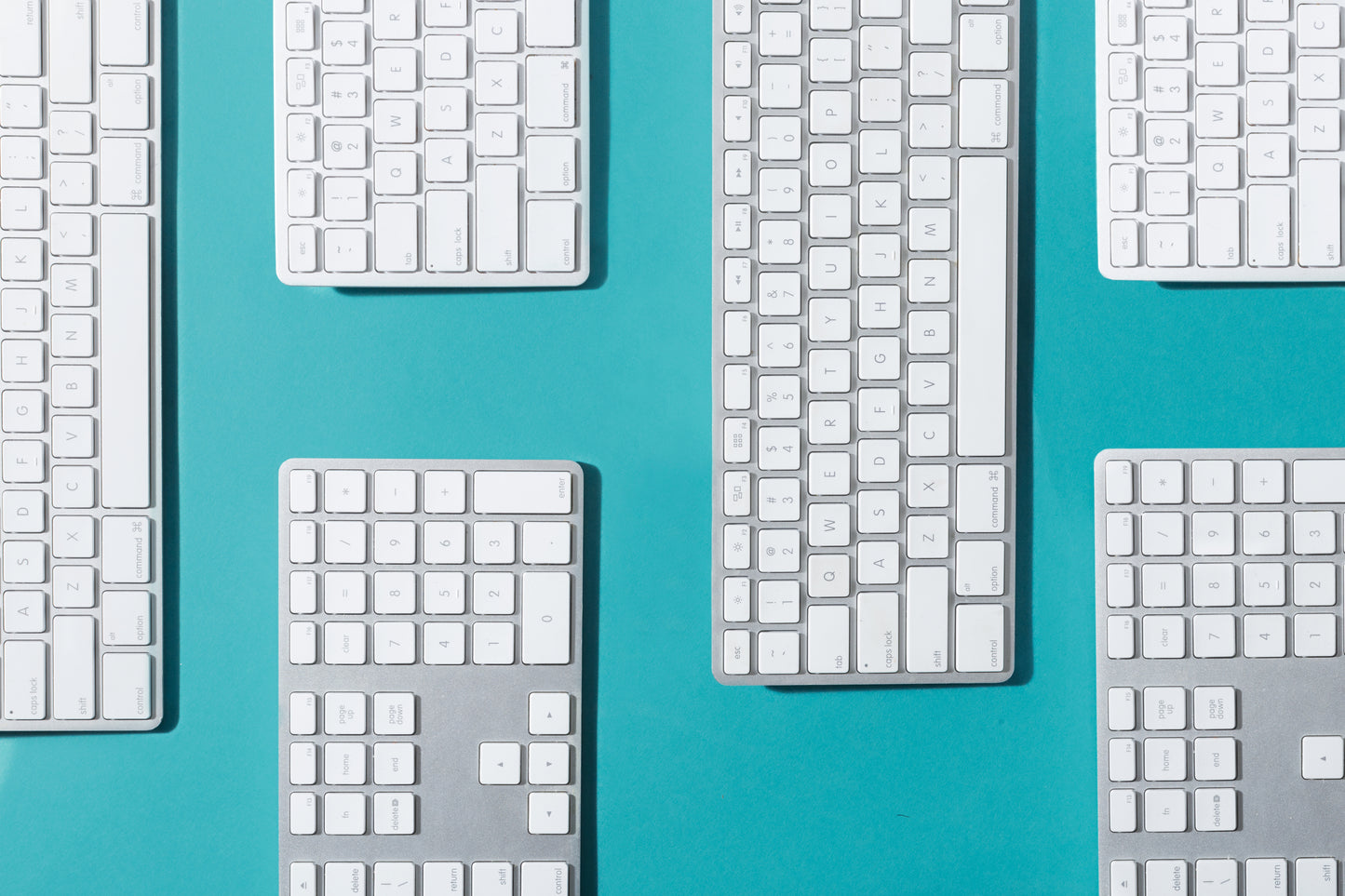 We do NOT accept the following items:
Flat Screen TV's or any Televisions
Mattresses and Boxsprings
Tube Style Televisions
Computers
Entertainment Centers (exception for three pieces or more)
Cribs/Infant Furniture
Car seats
Futons
Sofa beds
Tube Style Monitors
Printers/Scanners
Tires
Ripped/Stained or Damaged Furniture
Clothing with pet hair/odor
Particle Board Furniture
Executive-Sized Desks
Paints/Chemicals/Cleaning Product
Building Materials
Carpet & Padding
Hospital Beds
VHS, Cassettes, CDs & DVDs (unless new packaged)
Electrical Exercise Equipment
Hair Rollers
Vacuums
Used Mops
WHY YOUR DONATIONS MATTER AND SOME CUSTOMER LOVE!
A clean and good smelling thrift shop. I highly recommend it, prices are good, selection is good and the proceeds help to find the Good Samaritan Clinic. A very important clinic in our community.
Kathy Thompson
Interfaith ministries helped me pay my power bill...Lord knows I needed that blessing!! Thank you
Lori ann Sanderson