From the blog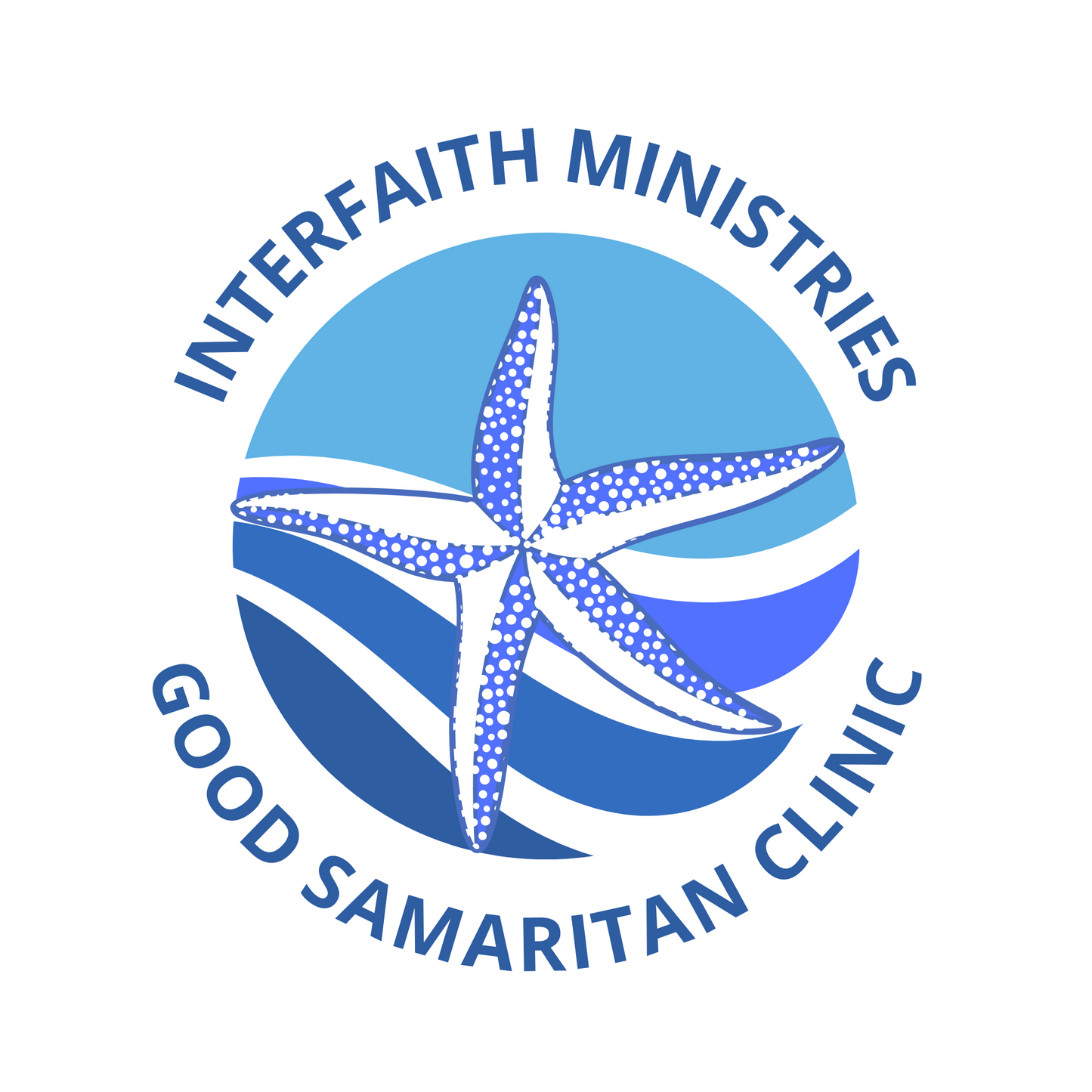 In an effort to continually evolve to be the best support we can for our community, we are very excited...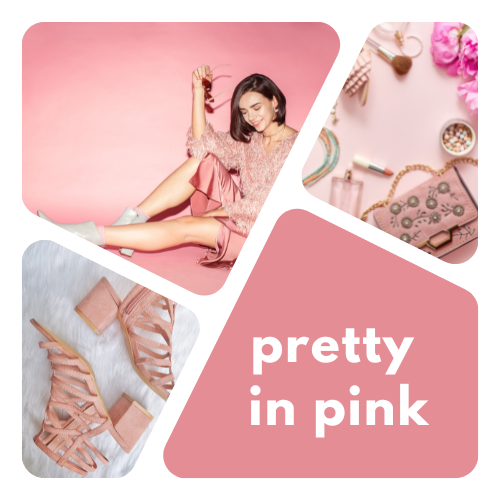 From blush to fuchsia, the color pink can be mix and matched with so many other colors, its a color every woman should have in her closet. Here is our pink collection that will look great in your wardrobe.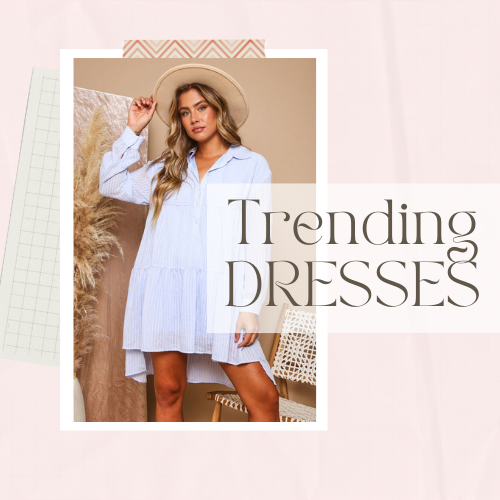 It's Summer 2022 and New 2 You Boutique has all the trending dresses! Whether you are shopping for new or...